Dust Cleaning Sweeper
HURRY! ONLY 50 LEFT IN STOCK!
00

Days
Hours
Minutes
Seconds
100%

Satisfaction Guaranteed
Over

90%

Of Customers Recommend This Product
LIMITED QUANTITIES REMAINING

I KNOW you have an area in your home you DREAD cleaning because its either such a tight fit or there are too many objects around it.
You walk past it everyday and TRY to not look at it. It's in your thoughts 24/7.
Every 24 hours of the day, more and more DUST/DEBREE/HAIR builds up and you've had enough! But HOW on earth are you going to clean it?
Well, NicheBargain has overheard your prayers, we proudly offer you the Dust Cleaning Sweeper!

The Dust Cleaning Sweeper is a dusting attachment that works with most vacuum cleaners. It features dozens of individual suction tubes that are small and flexible that suck up ONLY what you want and not what you don't.
-----------------------------------------------------------------------------------------------------------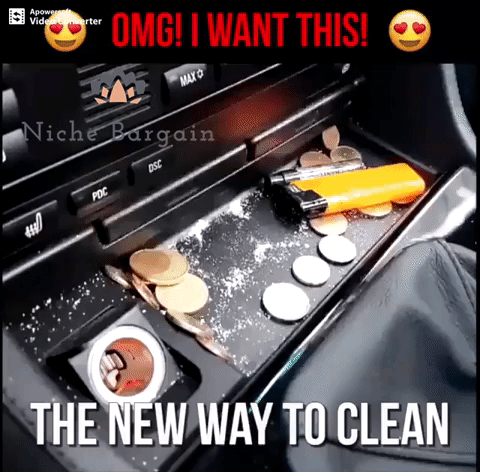 Benefits:
Flexible Tubes Dust Around Objects – No Need to Move Things Before Dusting

Tube Adjuster Slides for Concentrated Suction or Wide Cover
FINALLY Allows You To Clean Dreaded Areas
SAVES TIME To Allow You To Do More Important Things
ERGONOMICALLY Snug-Fit And Durable Design
Fits On MOST Vacuums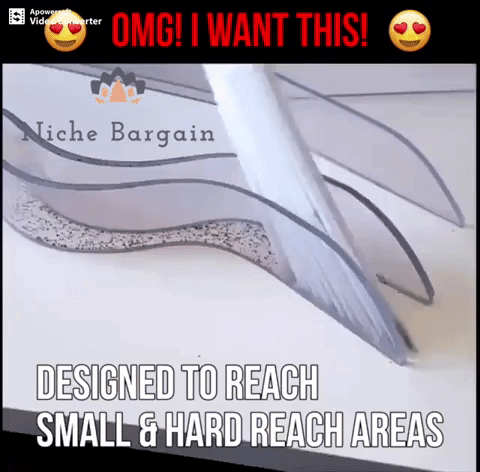 No other vacuum attachment will be able to reach areas like this one can! Buy yours today and clean your home better than you ever have.
Product Specifications:
Package: 1 Set/Brush+Universal Adapter
Size: 3.94 x 3.94 x 1.97in
Real time Visitors right now