12 Inch Stereoscopic Phone Screen Enlarger
HURRY! ONLY 50 LEFT IN STOCK!
00

Days
Hours
Minutes
Seconds
100%

Satisfaction or Money Back Guaranteed

LIMITED

Supply Remaining
If you are the type of person who watches movies, sports or any other type of entertainment on your phone, consider yourself lucky you found this…
With the mobile phone's minimal screen size, watching "Friends" or "Orange Is The New Black" can really hurt after long periods of viewing. With the help of the 12 Inch Stereoscopic Phone Screen Enlarger, you can finish your series in one day on your phone without any strain on your eyes! Yes Netflix, we're STILL watching...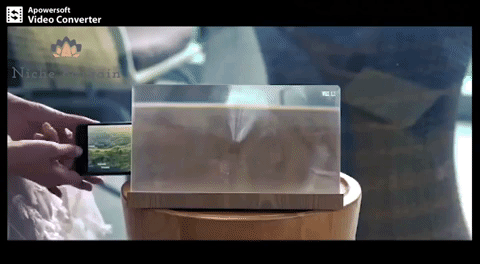 This magnifying glass with phone holder enables you to watch films, videos or read with your mobile phone hands-free with a 3D high definition vision display. The resolution will match your phones resolution with no detectable resolution drop.
It can magnify the mobile phone's screen 4-6 times which helps prevent any discomfort and visual fatigue. The simple and stylish design makes this product your best choice of holiday gifts for your friends or loved ones.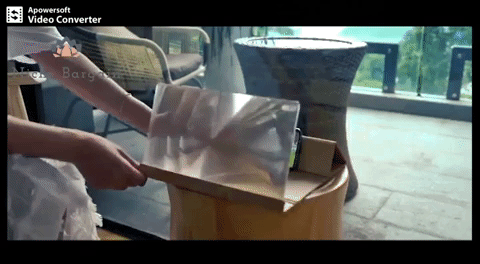 High-definition optical technology
No resolution drop
Perfect for watching movies and reading
Anti UV, radiation protection 
Reduces the strain on your eyes 
Lightweight folding design
Easy to use, portable, and stylish
No need for power supply, energy saving
Also ideal for all outdoor activities
Compatible with all mobile phones
Get your own 12 Inch Stereoscopic Phone Screen Enlarger now and enjoy phone entertainment more than you've ever had!
Real time Visitors right now
12 Inch Stereoscopic Phone Screen Enlarger
12 Inch Stereoscopic Phone Screen Enlarger
12 Inch Stereoscopic Phone Screen Enlarger
12 Inch Stereoscopic Phone Screen Enlarger